300 Ton Maize Flour Mill Machine Main Technical Flow:

Maize storage → Pre-cleaning stage → Cleaning stage → Milling stage→ Packing stage.


1. Pre-cleaning stage:

The grain raw material need to be cleaned before dampening. The porpose is to remove all kinds of impurities, like stick, mod, stone, iron, etc.
2. Second cleaning stage:

After first cleaning, grain material need to be dampened and conditioned in silos to suitable moisture contained, then start the second cleaning before milling.

3. Milling stage:
After second cleaning, grain material is clean enough to go to milling stage. Roller mills will break the grain material,Plansifter separate the suitable size flour, Purifier will extract the pure flour, semolina, etc.

4. Packing stage:
After milling section, final flour will be packed into bags or stored in flour silos.


Characteristics of 300 Ton Maize Flour Mill Machine:
1. Low investment,
2. Competitive price,
3. High output,
4. Good quality,
5. Well reserved after service.

300 Ton Maize Flour Mill Machine Technical Parameter:
| | | | | |
| --- | --- | --- | --- | --- |
| Type | Power(KW) | Power Cost(KW/H) | Output(T/24H) | Size Requirement(L*W*H)(m) |
| 200T | 262 | 20-22 | 200 | 40*7*11 (steel frame construction) |
| 300T | 394 | 20-22 | 300 | 48*7*12 (steel frame construction) |
| 500T | 595 | 18-20 | 500 | 60*7*12 (steel frame construction) |
| 1000T | 1310 | 18-20 | 1000 | 48*9*18 (storey building construction) |
| 2000T | 2618 | 18-20 | 2000 | 60*9*22 (storey building construction) |
Each Processing Part of the Large Maize Milling Plant:


Vibration Cleaning: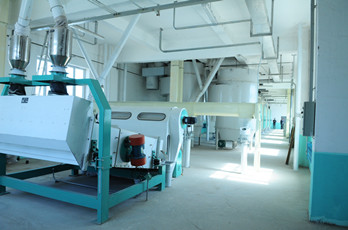 Destoner Machine: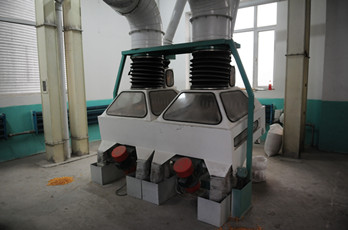 Dampening: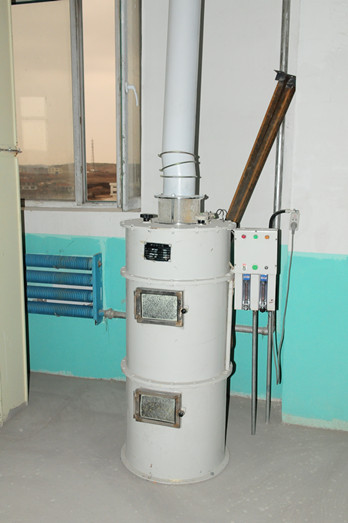 Corn Bran Removing: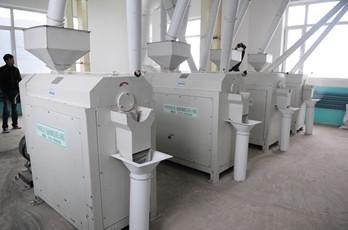 Corn Degerminator: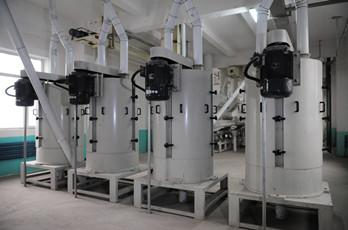 Corn Germ Extraction: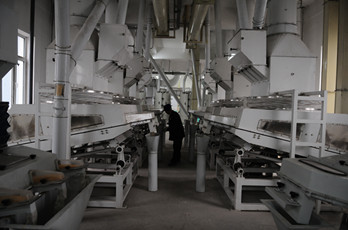 Corn Grits Making: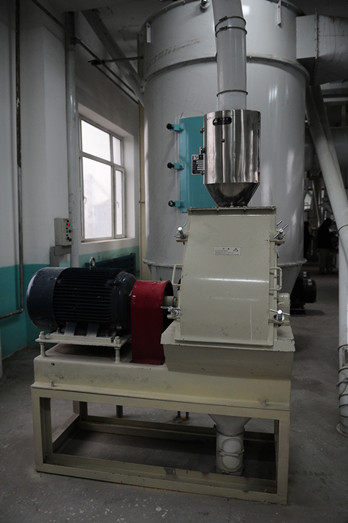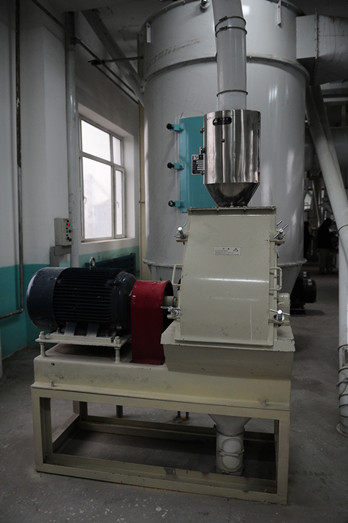 Corn Flour Milling: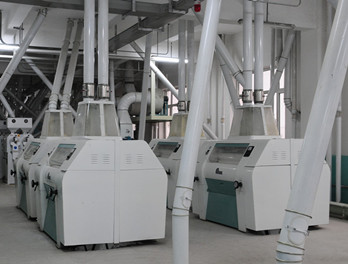 Plansifter: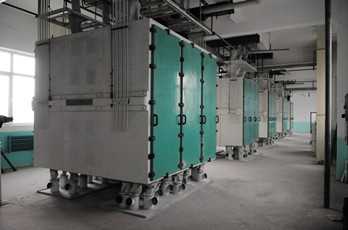 End Products Packaging: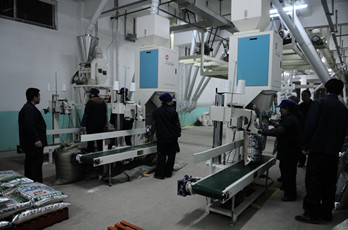 PLC Control System: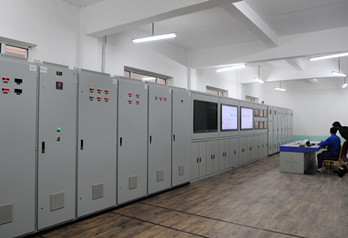 Dedusting System: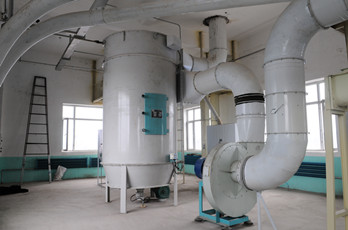 Surge Bin: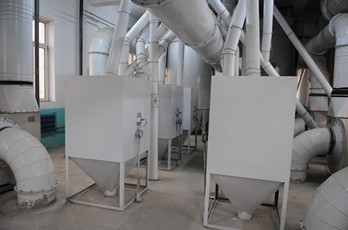 Pneumatic Conveying: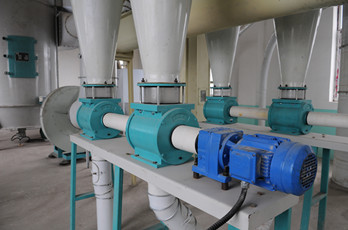 Material Conveying: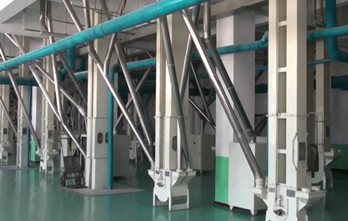 Pipelines: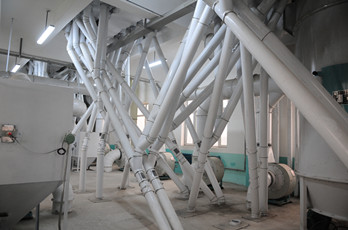 Our Factory:
Exhibition

Customer Visit:
Our Team