Ethiopia 30T/Day Corn Flour Milling Line Delivery
Recently, the Ethiopian customer ordered our 30T/Day corn flour milling line. The following pictures are about the products delivery:

TQLZ highly efficient vibration grain cleaner adopts vibration motor, and drives gravity weight to rotate oppositely with the uniform speed so as to realize cleaning. It is suitable in particle material cleaning or classifying for these industries: flour milling, grease, brewing, rice grinding, feeds, chemical industry and food processing industry.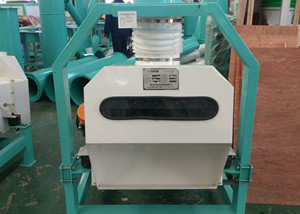 TQSX gravity destoner machine has features of small volume, light weight, complete function and sanitation without flying dust. It can clean corn by removing various mixed impurities and is the most ideal and advanced update product in grains cleaning section.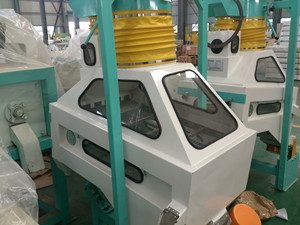 HF2250 corn flour milling machine: with breaking, cutting, hulling, rubbing of the material, the effect of grinding is achieved. It depends on one pair of opposite differential rotation to peel materials, extracting the endosperm and milling it into flour.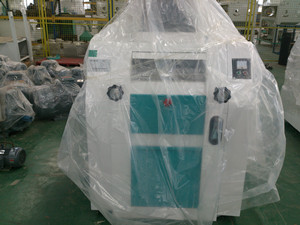 FSFC-2×12×100 twin-case plansifter is used in secondary screening after powder screening by plansifter and before packaging. It is also used to classify powdery material, coarse wheat flour and middle grinding material.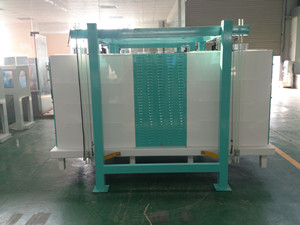 Products packing and loading: